We are an independent charity supporting people in Wiltshire who are experiencing mental health problems or emotional distress.
Our low cost services are accessible for everybody in our community.
Make a donation – make a difference
We rely on voluntary donations from our local community to help fund our work in Wiltshire. Please donate today if you can. Every pound makes a difference. £20 will help fund the venue costs of one of our local support groups. £40 will help fund an adult or young persons counselling session.
Your support – we are here for you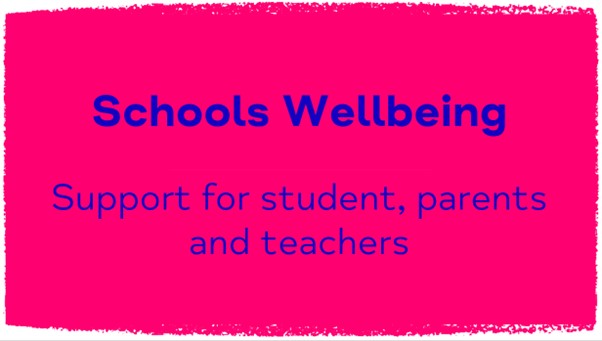 Information and support
Our information and support pages provide more resources on wellbeing and taking care of yourself. This also includes details of other organisations who provide free support any time.
If you are in crisis, you can contact Samaritans on 116 123. This number is free from any phone. www.samaritans.org.
Information on Coronavirus (COVID-19) is available from the NHS website
Please donate to help us in our work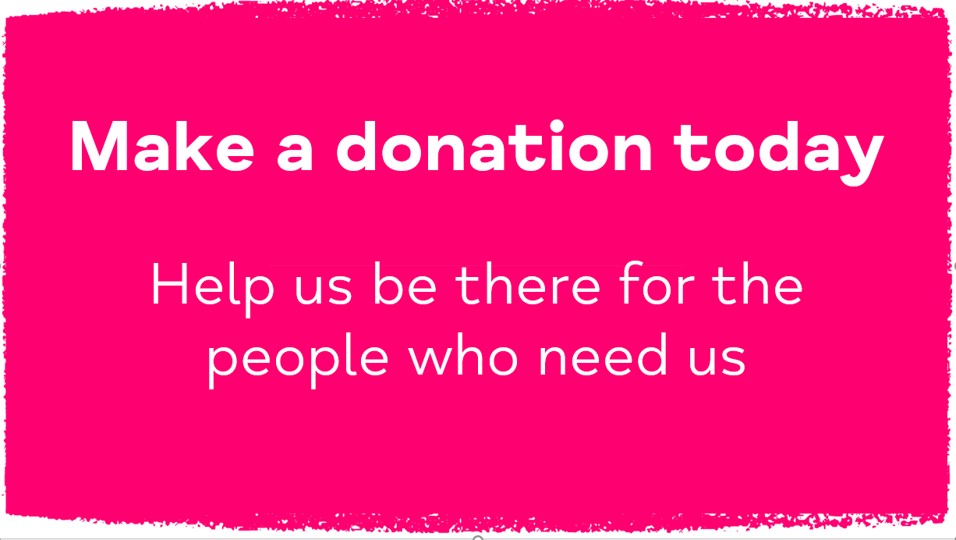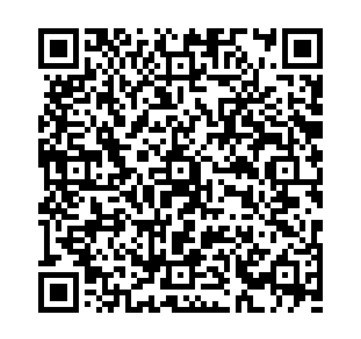 In England, 1 in 4 people will experience a mental health problem in any given year, and 1 in 6 people report experiencing a common mental health problem such as anxiety and depression, in any given week. As a charity, we provide services that are vitally important to the recovery of many people, who often cannot access services elsewhere.
At Wiltshire Mind, we are responsible for our own fundraising, service delivery, governance and awareness. We rely on our community to raise the funds to help us keep doing the work we do – in fact, we could not do it without your help. We receive no statutory or government funding. Thank you for donating whatever you can.
Supported by