As a Volunteer Fundraiser, you'll become part of a new team at Wiltshire Mind. You'll meet new people, help us raise awareness of our charity and all at a time that suits you.
You can help us by volunteering from home or supporting us in person. It doesn't matter what stage you're at in life, becoming a fundraising volunteer is very rewarding. Choose what works for you, whether you can spare one hour a week or one hour per month, we'd love to hear from you.
It's a great way to gain practical work experience while you study, or to develop skills that might help build your career.
If you are raising a family, flexible volunteering can fit around the time you have, giving you a chance to build new connections in your community while helping others.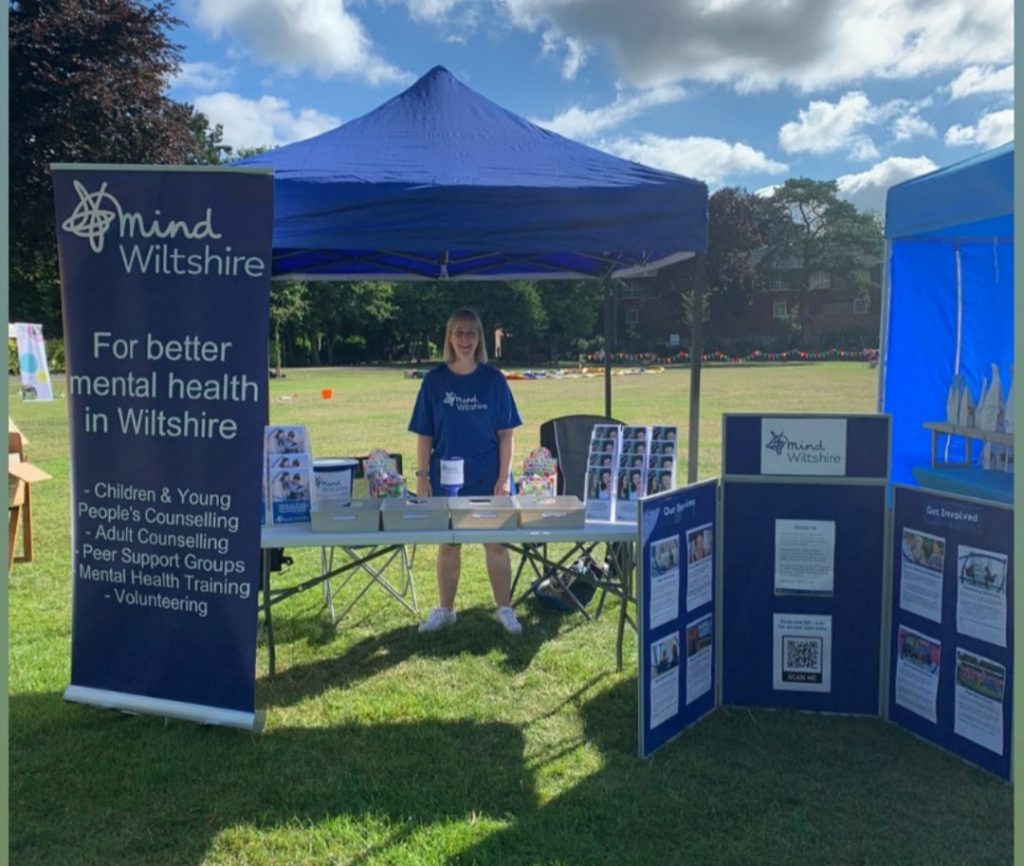 Putting the 'fun' into fundraising
We are on the hunt for passionate people like you to join a new friendly team of volunteers who help raise awareness and raise funds for our charity. By connecting with the local community you will help us build awareness of the work we do, and promote better mental health for everyone in our community.
Mental health is a difficult and sensitive subject, so we make our fundraising fun, helping our communities engage, and making it easier to talk.
As a Volunteer Fundraiser, we'll support you with training, regular communications and access to our social media so you can keep up to date with the work of our charity. We have a Volunteer Co-ordinator to help manage the team, and we'll pay your with your travel expenses. We operate a 'buddy' system too, supporting you through your volunteer journey with us.
From supermarket collections to full on fundraising events such as local fetes, company fundraisers or skydives, our volunteer fundraisers are at the heart of our fundraising activity. You are also our ambassadors who represent our charity in the community too – our heroes!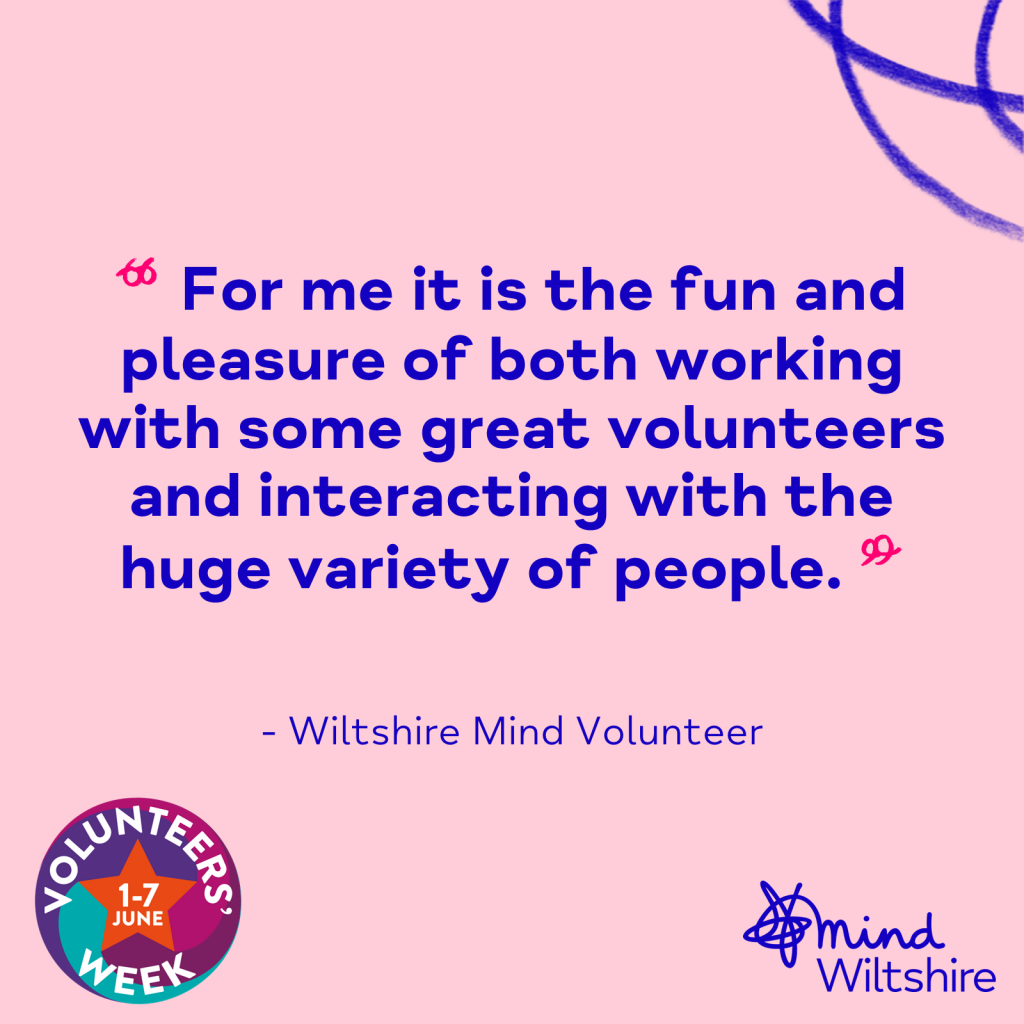 Making a real difference
We need to raise £465 a day to keep our mental health support services operational for our communities in Wiltshire. We do not receive any statutory funding, so we rely on the generosity of our supporters in our community.
By volunteering, you help us by raising essential awareness and income which funds our mental health support work. Whether thats counselling for adults, children and young people or running our support group activity. In turn, we help over 300 people every year with their mental health.
The demand for mental health support is increasing, so we need to raise even more to help people now, and to reduce the waiting lists.
Contact us today to be a Volunteer Fundraiser
For a bit more information, email us today: fundraising@wiltshiremind.co.uk. We'll send you some more information and our application form.