The Wiltshire Mind story starts in 1993 when we set up in Devizes, supporting those living in long-term care to live and work in the community – following the closure of many mental health residential units. At this time we were fully funded by the governing local councils across Wiltshire. Nearly 30 years on, and we continue to support the community in providing counselling and support groups for those experiencing mental health problems, or experiencing emotional distress.
Life has changed considerably in the 30 years, and not least the funding available. Now affiliated to National Mind, we remain an independent charity, but we have to raise every penny through fundraising or voluntary donations. We do not receive any statutory or commissioned income, and we rely on the community to help us raise much needed funds. To provide our counselling, support groups and training services we have to raise £465 each day of the year.
In 2015 we opened our shop in Melksham, offering a range of clothing and jewellry. Our shop offers also our valued volunteers the opportunity to work in a safe and motivating environment, whilst contributing to the success of the charity.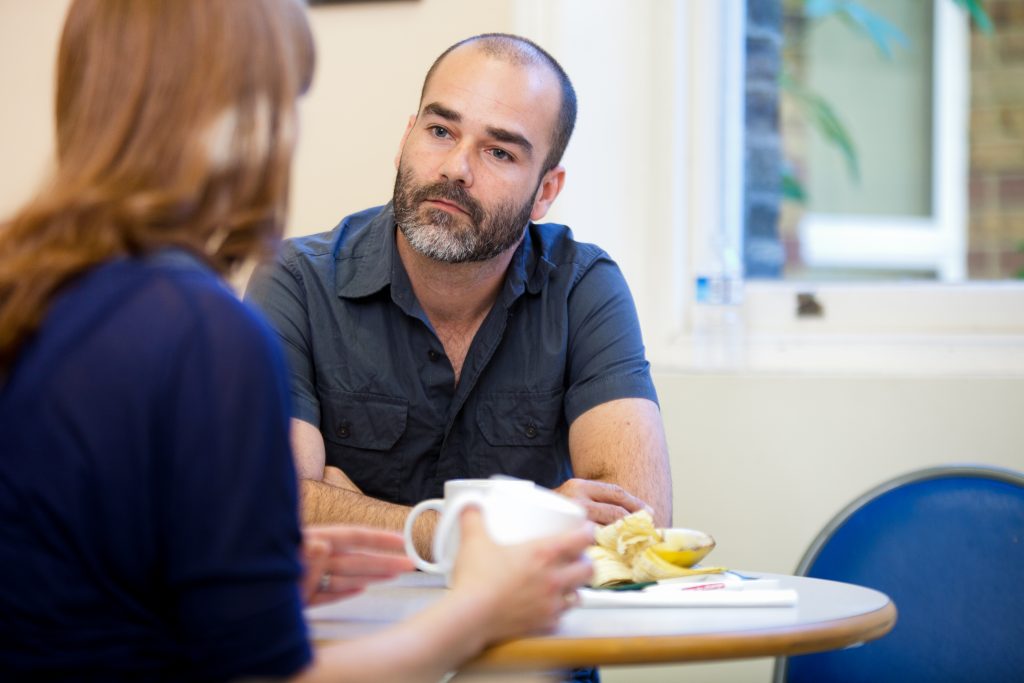 In 2021 we offer 1-1 counselling, Support Groups and mental health training for our local community. We hope to expand our services, and we have recently introduced much needed young peoples' counselling for the 11+ age group. Our local Polish community is supported by our Polish speaking counselling service.
We are here for you, and with you help and support we can continue to provide vital mental health support for people across Wiltshire.