Every year, one in four of us will experience a mental health problem. But hundreds of thousands of people are still struggling. We believe no one should have to face a mental health problem alone. We'll listen, give you support and advice, and fight your corner.
Wiltshire is home to nearly half a million people. If you living in the county, we offer low cost counselling for adults and free counselling for children and young people aged 11+. We also offer peer support groups which operate across the county in major locations.
Our service enables adults on low incomes and from deprived areas to access support which is free at the point of use.
Our free counselling for children and young people aims to provide a safe space where highly specialist counsellors use a range of creative therapeutic methods to help young people connect to, and express, their emotions. Helping young people develop coping strategies can mean they are able to thrive rather than just survive.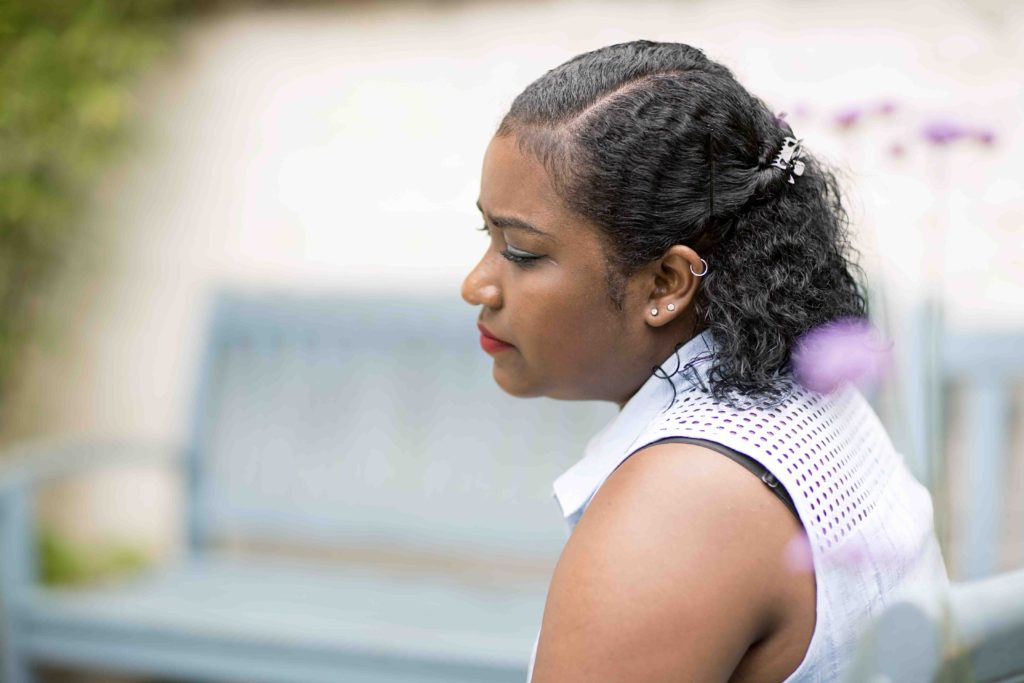 Wiltshire is also home to over 20% of our military personnel and their families.
We are working to improve accessibility to our services for the Armed Forces and family members across the county. We offer peer support groups in Tidworth and aim to expand this to other garrisons in the coming months.
Young People's counselling is available to civilians, and those in military families across our county.