In the last year we have helped over 200 people, supporting them with their mental health and wellbeing through low-cost counselling and peer support.
In the past, thanks to your generosity, we have been able to continue to deliver our services, including through the Covid-19 pandemic. We are now facing even greater challenges as global economic effects take hold.
We do not receive any statutory or government funding to help towards providing our mental health and wellbeing services locally, but we are working hard to secure future funding where we can. We now need to raise £465 a day, every day, to keep providing our much-needed services across Wiltshire.
The immediate threat is the increasing demand for mental health support, yet our fundraising income, which pays for services, is declining. In most cases our beneficiaries, our service users, have nowhere else to turn for support locally.
You can make a difference today by either donating or helping fundraise. Just £30 pays for a one-to-one counselling session for a child or young person. Our counselling for young people provides a safe space where highly specialist counsellors use a range of creative therapeutic methods to help young people connect to, and express, their emotions. Helping young people develop coping strategies can mean they are able to thrive rather than just survive.
If you can, please help today.
To donate today, please visit our Just-Giving page.
Or scan our QR code below to go directly to our donation page.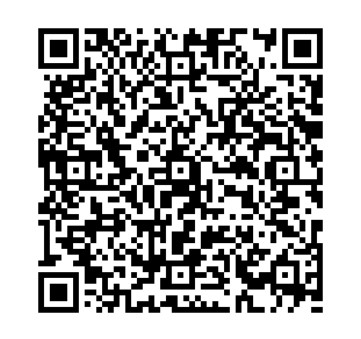 If you'd like to fundraise on behalf of Wiltshire Mind, please do email us fundraising@wiltshiremind.co.uk