This week is Local Minds Week.
There's often some confusion about the difference between Mind and your local Wiltshire Mind charity.
We are an independent charity, which means we are here to provide mental health and wellbeing support to our Wiltshire Communities. We develop and run services that meet the needs of our county, and based on local feedback.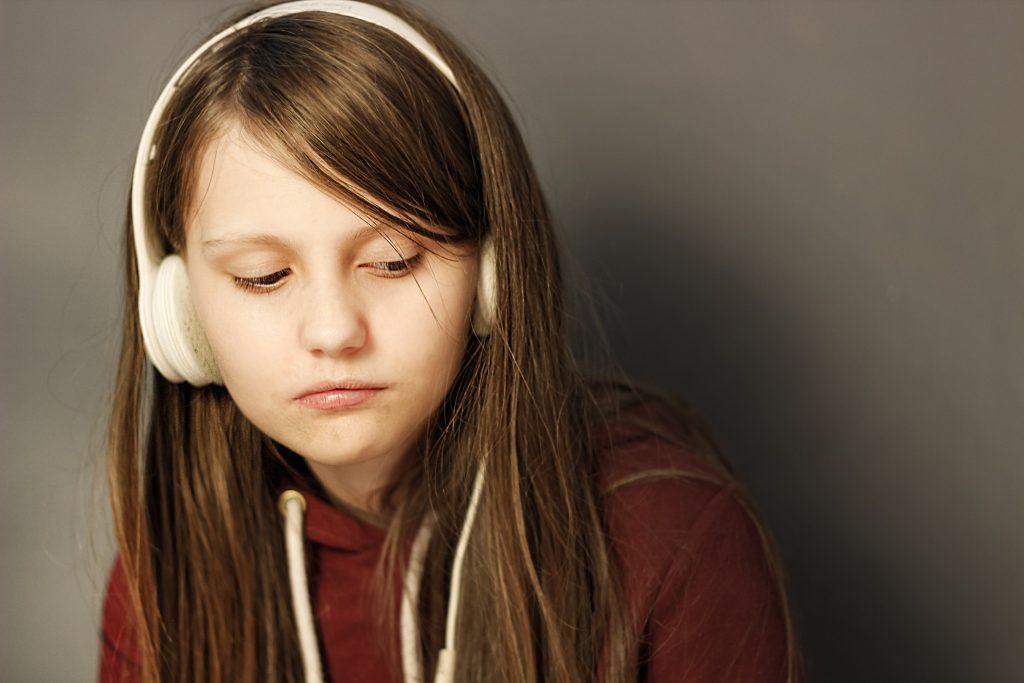 We help adults and young people by supporting their mental health.
All donations made to Wiltshire Mind go straight back into providing services. We don't receive any funding from the government, local authorities, the care system or Mind, so we rely on the tremendous generosity of our communities to help us provide local services.
We offer low cost counselling, available to adults and young people. We also run support groups for anyone living in Wiltshire. And more recently we have introduced mental health support for schools across the county. We help organisations by providing mental health awareness training too.
Last year we helped over 300 people, supporting them with their mental health. Each year the demand for our services increases, yet the cost of living crisis and the recent pandemic has made it really hard for us to raise money to continue running our services.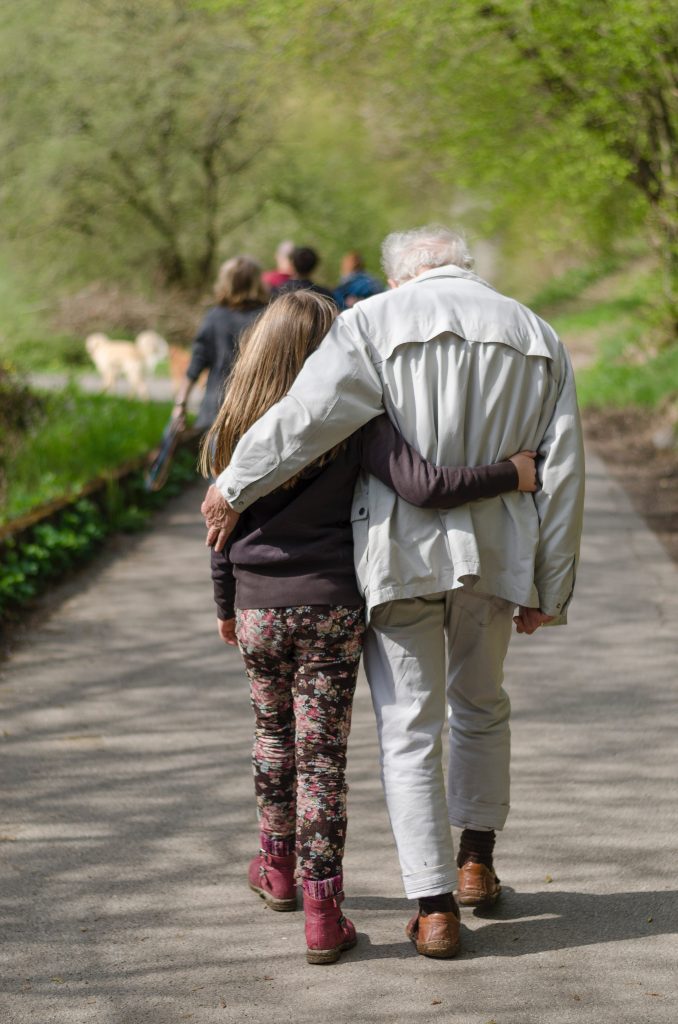 We are proud to be part of the Mind Federation, but we really need your help too. If you can, please donate. Every pound makes a difference.
Wiltshire Mind – JustGiving – Donate here.
Wiltshire Mind – email fundraising@wiltshiremind.co.uk for more information.
#localmindsweek #wiltshiremind #mentalhealthmatters