Local fundraiser and Wiltshire Mind supporter, Ben Budd recently walked 325 miles across Southern England, raising an incredible £3,000 for our charity. Its an inspirational story, captured here in his own words and photos of the event.
Finding my way back home – by Ben Budd
Like Broken Stones. They're all trying to get home (Paul Weller)
I'm no expert but it seems to me that many mental disorders and crises may stem from a sense of alienation from one's true self. I certainly felt that after 20 years in the advertising and marketing world I had lost my true sense of self and had become someone different – someone I really didn't like too much. I had wound myself up like a coiled spring and I needed to start unwinding again quickly if I was to survive.
One step of the transition was to get out of London and return to a quieter space. Eventually I found myself in Avebury, home to the world's largest neolithic stone circle and a place of spiritual pilgrimage. Living here and practising Tai Chi I became aware of two supposedly important ley lines which uniquely intersect at 3 points all within the Avebury complex. All of their many other intersections can also be plotted and joined to form a diagonal straight line running from Carn Les Boel near Land's End in the extreme South West to Hopton on Sea in Norfolk on England's east coast.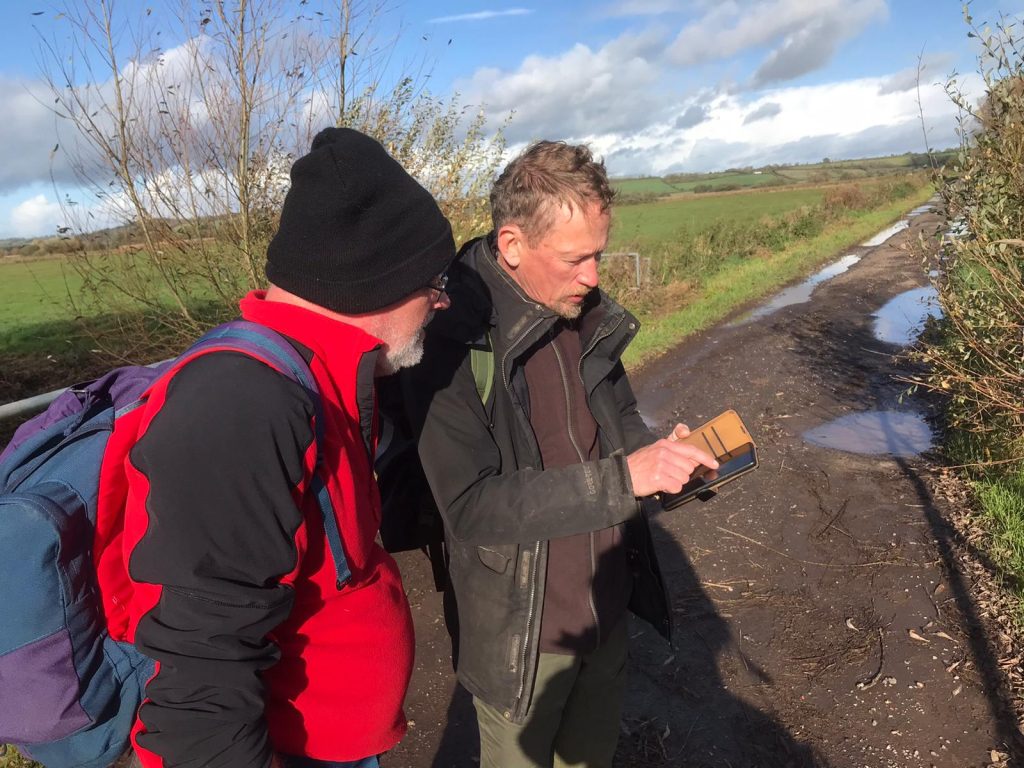 Another step on my journey was a career change, and a fairly drastic one. From the cab rides, expense accounts and pitch presentations synonymous with the advertising and marketing world I – perhaps rather recklessly – threw in the towel and lifted the trowel. The horticultural trowel. I became a gardener! I also designed gardens as wells as buying and selling plants, but was happiest in the peace of a border dappled with warm sunlight. The outdoor life was transformative in lifting my spirits.
With the advent of lockdown I think we all became aware of people formerly considered to be 'resilient' and confident, yet who for the first time suffered debilitating instances of doubt, anxiety or depression. My own pre-lockdown experiences and those of family members and friends convinced me that when the cost of living crisis hit, hot on the heels of the pandemic, it was time to help others.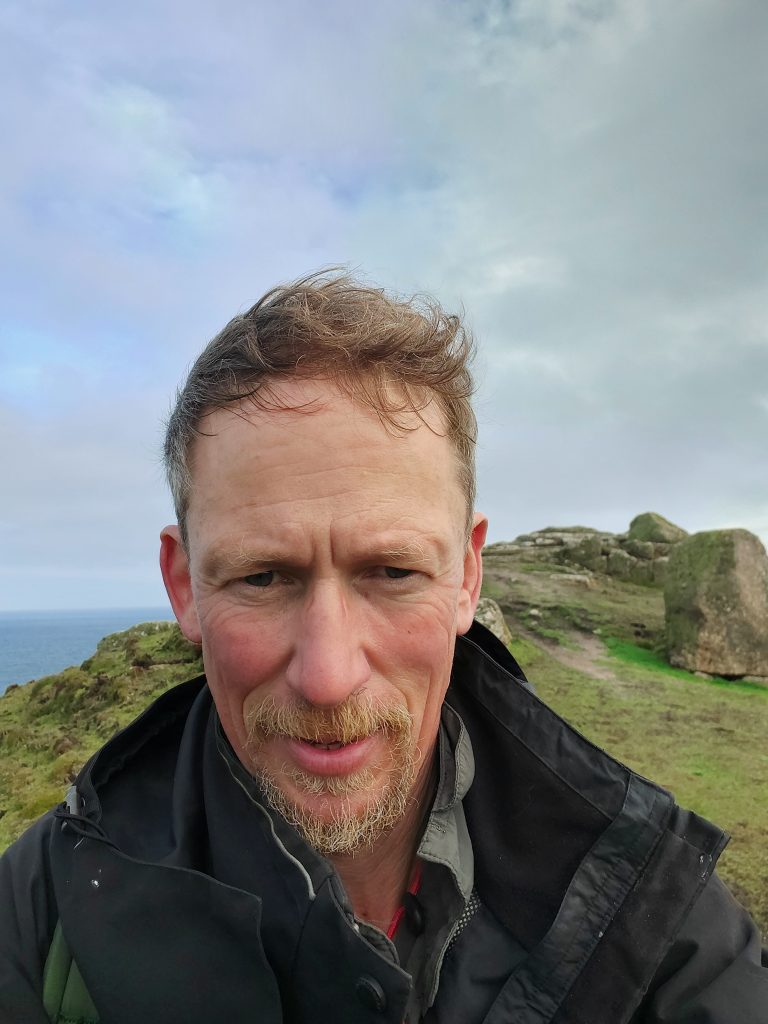 I hope I have achieved that by walking 325 miles across southern England, following the intersectional route of the St Michael and St Mary lines, back to my home in Avebury. In the process I trust I have increased awareness of MIND's fantastic work to help people with mental health issues whilst generating £3k, donated by my kind sponsors. As well as assisting others who really need it, the journey has certainly helped me to uncoil some of that that tightly wound spring, and although I still feel a bit broken, the great outdoors continues to drive the healing process.
Ben Budd
If you are inspired to raise money too, contact Wiltshire Mind today. Fundraising@wiltshiremind.co.uk . Wiltshire Mind provides support to over 300 people in our county each year, and relies on the generosity of the community to help raise funds. This year is our 30th Anniversary. Help us celebrate by raising funds if you can – and help make a difference.