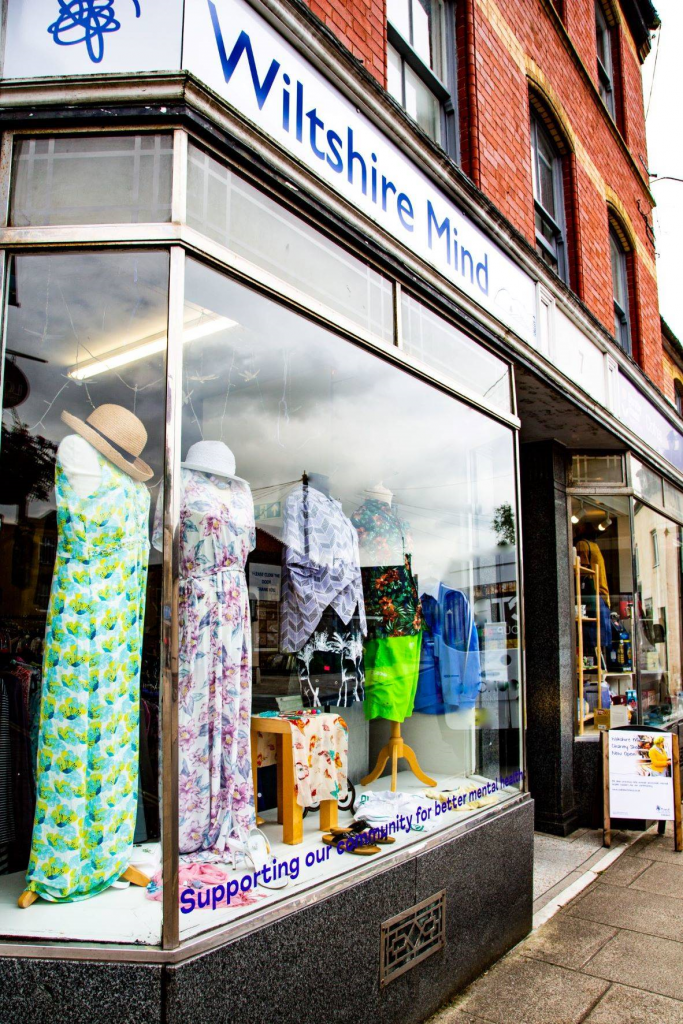 In June 2015, we opened our Charity Shop thanks to the support of our community.
This project has raised our profile in the local area and has helped to bring in much needed funds.
Our shop is a real hub giving volunteering and employment opportunities.
All of the proceeds of our sales from our shop go directly into providing mental health support for the people of Wiltshire.
What we offer in our charity shop
Our shop offers a variety of items, specialising in women's clothing. We also stock men's clothes, baby clothes, games, books, CD's, jewellery and bric a brac.
The shop is led by employees and supported by our valued team of volunteers.
Our opening hours are:
Monday: Closed
Tuesday: Closed
Wednesday: 9am – 4pm
Thursday: 9am – 4pm
Friday: Closed
Saturday: Closed
Sunday: Closed
For more information, please contact us on:
charityshop@wiltshiremind.co.uk | 01225 704985
Visit us at:
7A Church Street | Melksham | Wiltshire SN12 6LS