Mental Health Awareness | Mental Health First Aid
Our training courses are designed for people who are looking for more knowledge and understanding of mental health. We provide both half-day awareness courses, along with more detailed two-day mental health first aid courses which are all delivered online. All courses are available with a focus either on adult mental health, or youth mental health.
Open Courses
We run open courses which can be booked by individuals. Please contact us to register your interest in attending an open course.
Group Courses
We can also arrange group bookings for organisations. Please contact us to discuss your requirements and timescales.
For further details about all of our courses, please take a look at our brochure: Wiltshire Mind Mental Health Training Brochure
For more information or to book a course, email training@wiltshiremind.co.uk or contact us on 01225 706532.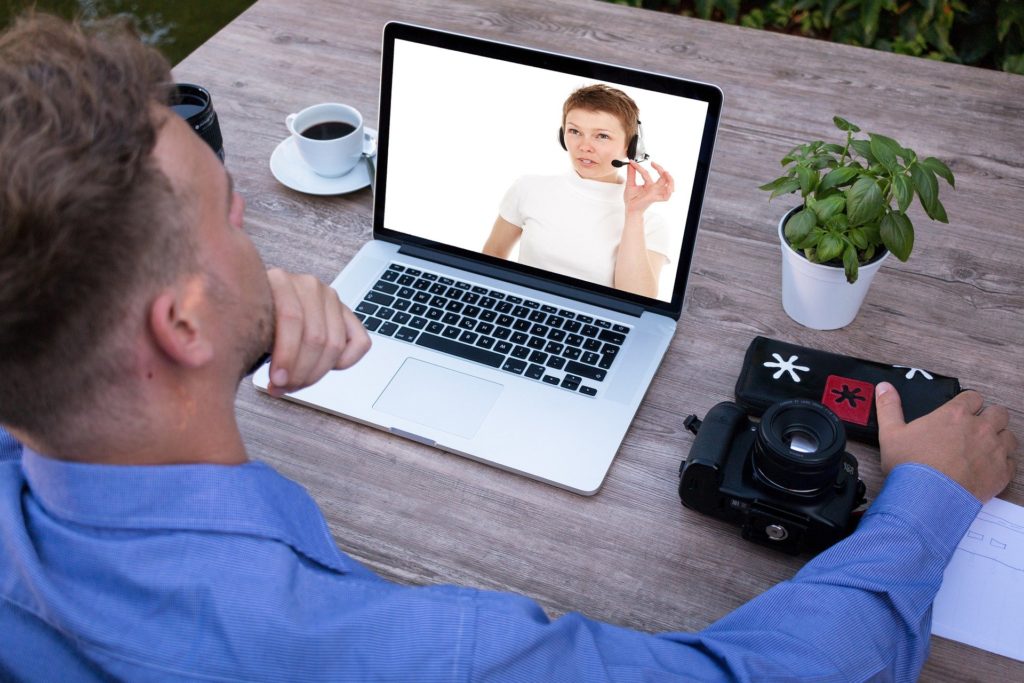 Our professional and experienced trainers
Working in partnership with My White Dog to deliver training excellence
Paula Power
I am an Instructor Member of MHFA England and facilitate the interactive Adult and Youth Mental Health First Aid (MHFA) training and Mental Health awareness workshops to help build resilience in a changing environment for adults who want to support teams, employees, colleagues and adults who want to support young people age 8-18.
My motivation for change comes from teenage trauma, which created a drive and unconscious focus towards hope through travel and adventure in the outdoors. I was a military wife during the Afghanistan and Iraq wars and I have led young adults across the UK, Africa and Asia and became a Guinness world record holder as part of the first all female polar expedition in 1997. My continued professional development is in social science, emotional intelligence, positive psychology including post traumatic growth. I also work in collaboration with Aviation Action, Wiltshire Mind and Choice Therapies.
I have now developed my experience and education within teaching, training and mentoring in a work environment to provide a safe space for those who may be confused or inexperienced to help someone with a mental health issue. I have now trained over 500 business leaders and adults to become mental health first aiders, to be able to spot signs of mental ill health and support someone until professional help arrives.
"Professional, well designed course that has expanded my knowledge. Paula is an excellent instructor who keeps the pace and tone of the course in perfect harmony"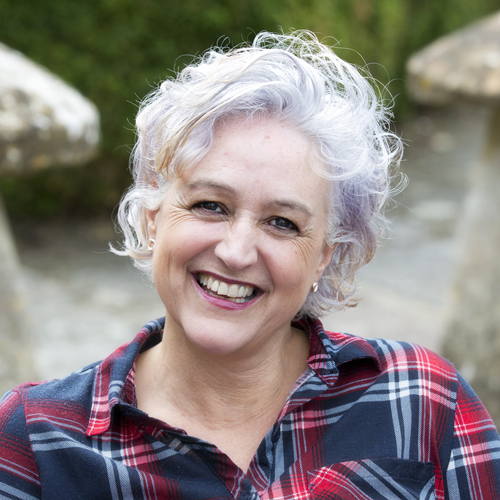 Paula Power – our experienced trainer, who we work in partnership with to deliver our online training.