Mental Health First Aid Training
New for 2020/21
A quarter of adults will experience some form of mental health issue in their lifetime according to World Health Organisation.
Wherever you work, which ever sector you work in, coronavirus will be having an impact on your people and their mental health and wellbeing. We are focused on providing support to your workplace through professional training and resources. We will support your organisation to look after the mental health of your employees.
Early intervention is key and discovering healthy coping strategies for the workplace and in life is part of our overall strategy to support long term wellbeing. We will teach you how to spot the signs and how to signpost others towards hope and help.
If you are passionate about ensuring the wellbeing of your team and are looking for ways to build resilience, improve engagement, reduce absenteeism, optiomise performance and reduce attrition, you are in the right place.
We offer a number of online courses at this time.
Half-Day Online – Mental Health First Aid Training
One-Day Online – Mental Health Champion
Two-Day Online Mental Health First Aid
Half-Day Youth Mental Health Awareness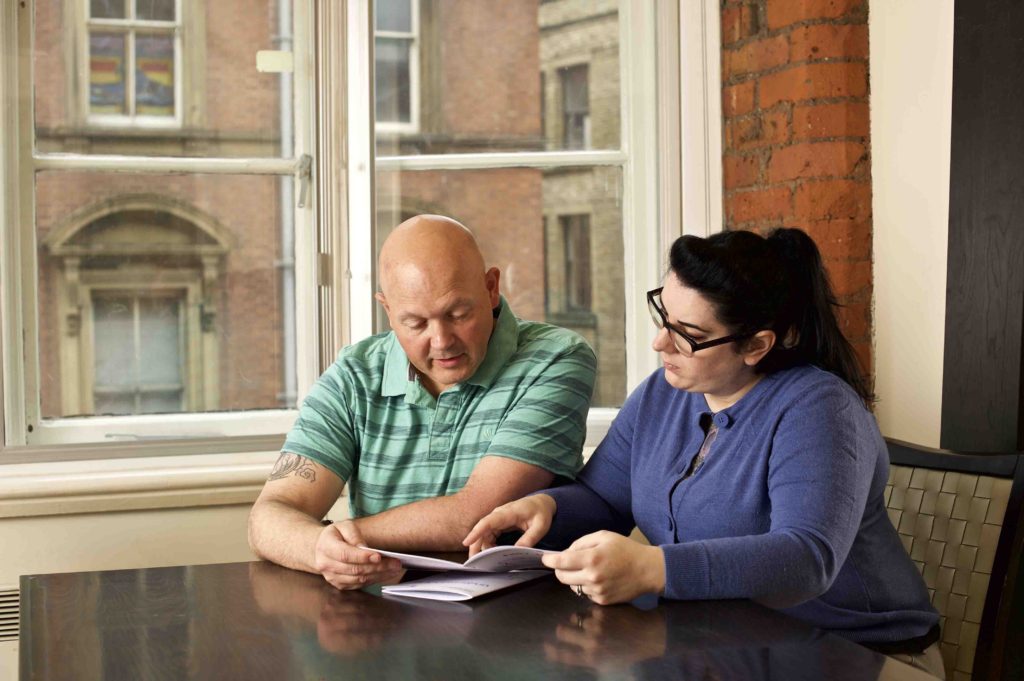 For more information contact us today:
---
Our professional and experienced trainer
I am passionate about breaking down barriers around mental health and mental ill health, to create light bulb moments to encourage change and an open, connected and kinder culture. ''To be heard'' drawing on positive psychology, reducing stigma, improving emotional literacy and awareness around trauma. I facilitate interactive mental health first aid training and awareness courses to help build resilience, and encourage a non-judgemental approach to listening.
Motivated for change as a result of teenage trauma and inspired by the outdoors, I have led youth groups across the UK, Africa and Asia and became guinness world record holder as part of the first all female polar expedition in 1997.
I have now developed my experience and education within teaching, training and mentoring in a work environment to provide a safe space for those who may be confused or inexperienced to help someone with a mental health issue. I have now trained over 300 business leaders and adults to become mental health first aiders, to be able to spot signs of mental ill health and support someone until professional help arrives.
As our courses are currently on-line there is no limitation to location, we provide a safe learning space and deliver manuals and workbooks to your door.
"Professional, well designed course that has expanded my knowledge. Paula is an excellent instructor who keeps the pace and tone of the course in perfect harmony"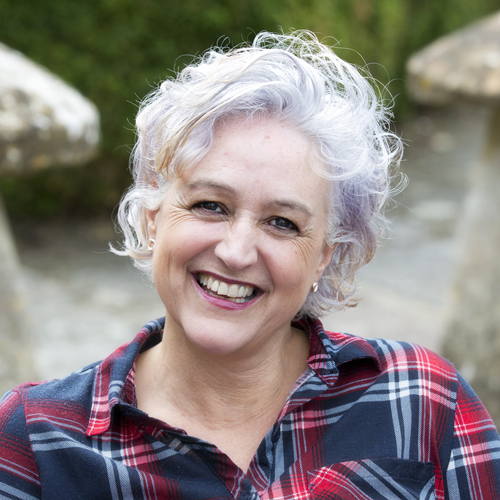 Paula Power – our experienced trainer, who we work in partnership with to deliver our online training.
November 2020